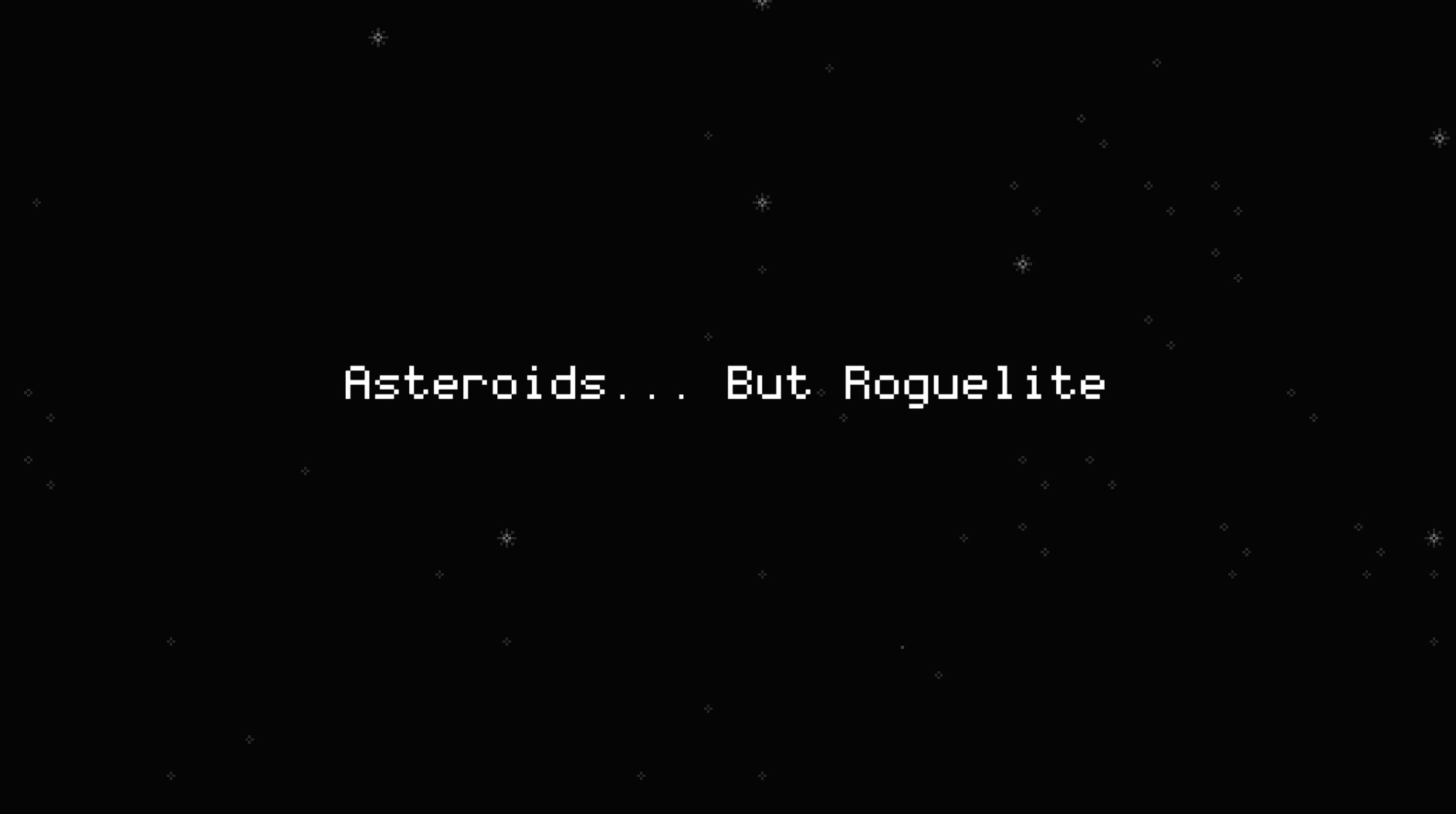 Asteroids... But Roguelite
This is a smaller patch as I get ready for a Steam release.
(did you know you can wishlist hereon steam? You will get a free copy emailed to you if you bought it on itch!)

Changes:

- Fixed bug with enemy laser attacks having giant hitboxes
- Added quest for improving the single shot ability. Renamed it to Sniper.
- Removed some quests that no longer make sense in the game.
- The UI is re-organized and smaller now. I think it gives it a cleaner look.
- New quest now get added to the pool as you defeat bosses instead of being tied to a specific upgrade.
- Fixed some bugs with the Flak Cannon.
- Added some lifetime stat tracking with a new window on the main screen to view them.

This _should_ be the last update before the Steam release. As of now, my hope is September 22nd for that. As I said above, if you bought here you will receive a Steam key in your email shortly after the game is launched.

Even if you have already bought it, please wishlist on Steam, it really helps with visibility.

Thanks!


Files
Asteroids... But Roguelite 1.3.1.zip
89 MB
50 days ago
Get Asteroids... But Roguelite