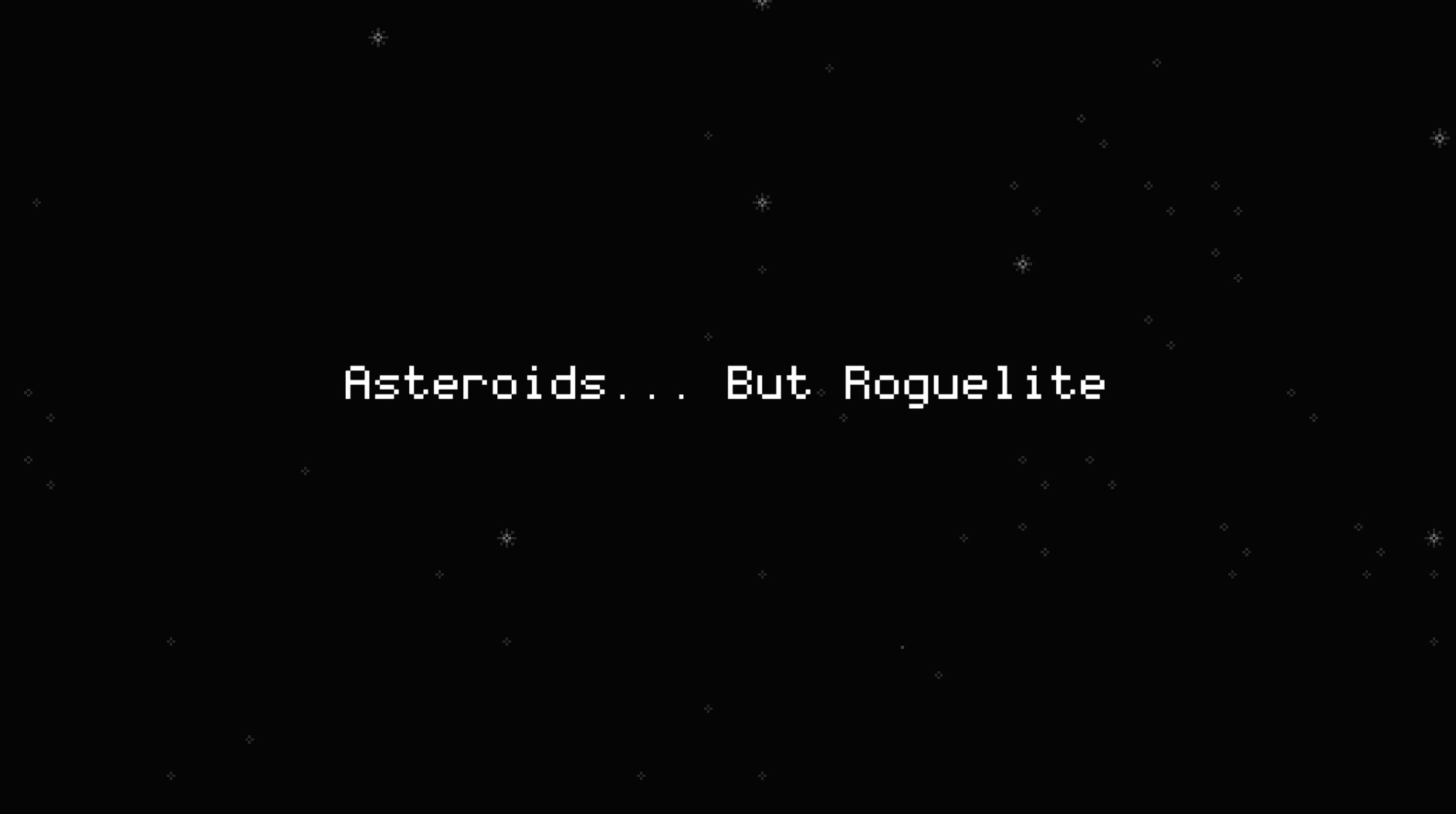 Asteroids... But Roguelite
Update 1.1

- You now enter the shop automatically after beating a boss.
- You can't press shift to enter the shop anymore.
- Bosses start out easier than before.
- The absorb ability is now more expensive and only lasts for 1 second (previously was 5)
- General bug fixes.

These are some quick updates that I think strengthen the rogue-lite portions of the game. Let me know what you think.
I will continue to update and balance the game but I wanted to get this change out quickly as people had already maxed out the leaderboard.
Oh, also I wiped the leaderboard.
Thanks for playing.

Files
Asteroids... But Roguelite1.1.zip
88 MB
74 days ago
Get Asteroids... But Roguelite